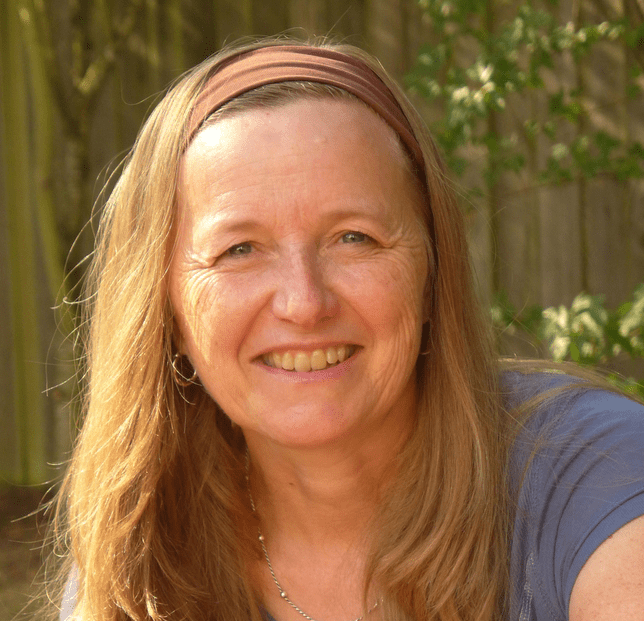 I fell in love with Portland the first moment I moved here, and I can think of no better place to call home. I love exploring the city, especially by bike, and getting to know all its neighborhoods and parks. Portland is a beautiful city, surrounded by mountains and full of amazing places to visit, to just be in, or to ride through by bike.
I love meeting people who live here and learning about what they do. One of the first things I noticed about Portland was all of the independent businesses and artists here. I love their stories and willingness to share. The people who live and do their work here are central to the story of Portland and what makes it so special.
I also own Share Your Story Media. I help freelancers and professional service providers share their stories online with effective content and blog design.
Lisa Ratzlaff, Storyteller
Share Your Story Media
Contact Lisa
Why I Write Faces from The Neighborhood
Support Local Businesses
Portland has a vibrant local business community, full of creative entrepreneurs, artists and people doing interesting work. I want to support this business climate as much as I can, and helping to share these stories is one effective way to help local businesses and artists thrive.
---
Build Community
I believe sharing these stories connects us as a community. When we take the time to get to know each other, we build stronger relationships with the people living and doing business here. We can't help but feel more connected to the city.
Explore Portland
Writing this blog is fun! I get to meet interesting people doing cool things in the city, and I get to learn more about all the different corners of the city. Each interview and exploration offers a new glimpse at the city and deepens my love for it. We live in a really cool place.
---
Share My Love for Portland
It's easy to take the city for granted, especially after living here for awhile. We get caught up in our daily lives and forget about how beautiful it is here or about all the wonderful things happening here. I hope sharing these stories connects us to the city, so that we all love where we live as much as I do.